Meetings
Let's Get Together
 2023 Meetings
Meetings are held on the fourth Thursday of every month from November to March at St. Anne & St. Edmunds Church Hall at 407 Wembley Road, Parksville. Doors open at 2:30 p.m., meeting starts  at 3p.m.
From April to October meetings will be held at 7p.m. There are no meetings held in July and August.
Arrowsmith Naturalists Members Meeting
Thursday, January 26, 2023 at 3PM
St. Edmunds Church, 407 Wembley Rd. Parksville, BC
At this meeting, interested members are provided an opportunity
to present photos of nature, its wildlife and vegetation, etc.
If you would like to present your photos (max 10 minutes), please advise
Secondly, place your photos on a memory stick which has been labelled
with your name and bring it to the meeting.
February 23  2023 "The Water Situation in Parksville -Arrowsmith Dam" presented by Wayne Moorman, PEng (retired)
Wayne grew up in BC and attended school in Duncan, Williams Lake and Victoria.  He graduated from Mt View High School in Victoria in 1965.  He attended UVic for two years before attending UBC.  In 1972 Wayne graduated with a BApSc in civil engineering.   Upon graduation he went to work for consulting engineers, and then after a few years took some time to travel through Europe and the United Kingdom.  He returned  to BC and for the next 19 years worked for a large consulting engineering firm with postings in Vancouver, Dawson Creek, Edmonton, Kamloops, Whitehorse and Victoria.  In the early 90's Wayne left consulting and for the next 19 years worked for the Regional District of Nanaimo as their Manager of Engineering.  Wayne retired in 2013 but did some part time consulting for another 5 years.   He is now fully retired and has lived in Parksville for 12 years.  In his spare time he enjoys camping, boating and fishing.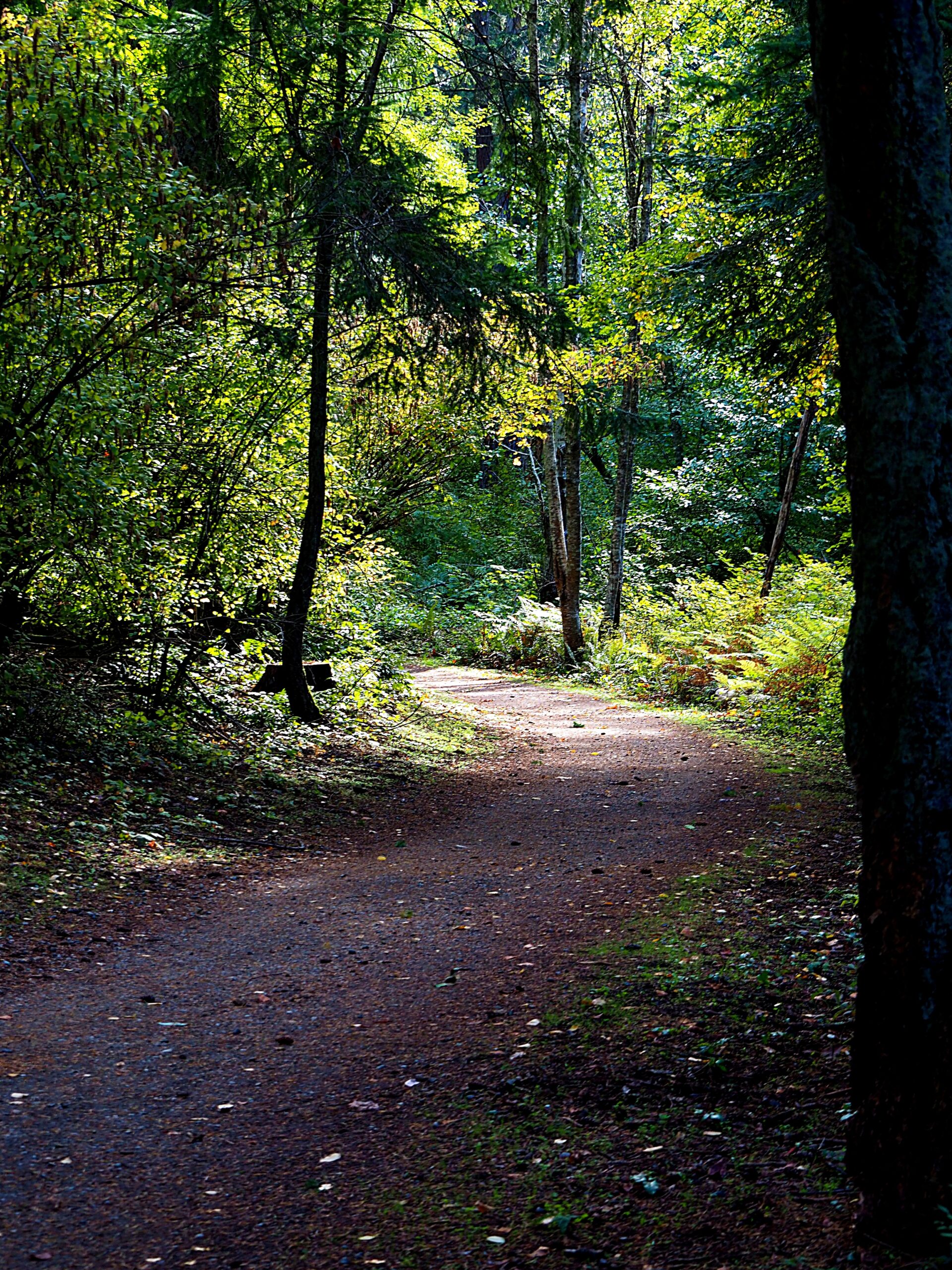 March 23  2023   "Whales of British Columbia" presented by Kendra Moore
Kendra is the Acting Regional Manager for Marine Mammals with Fisheries and Oceans Canada based on the west coast. Her team supports the development and implementation of the Southern Resident Killer Whale management measures, marine mammal scientific and response licensing, and coordination of responding to marine mammals in distress. In past roles, Kendra supported the North Atlantic right whale management measures, national marine mammal response coordination, and studied Gray whale acoustics and small vessel impacts for her Master's research. Kendra has a Bachelor's Degree in marine biology and environmental studies from the University of Victoria and a Master's Degree in marine management from Dalhousie University.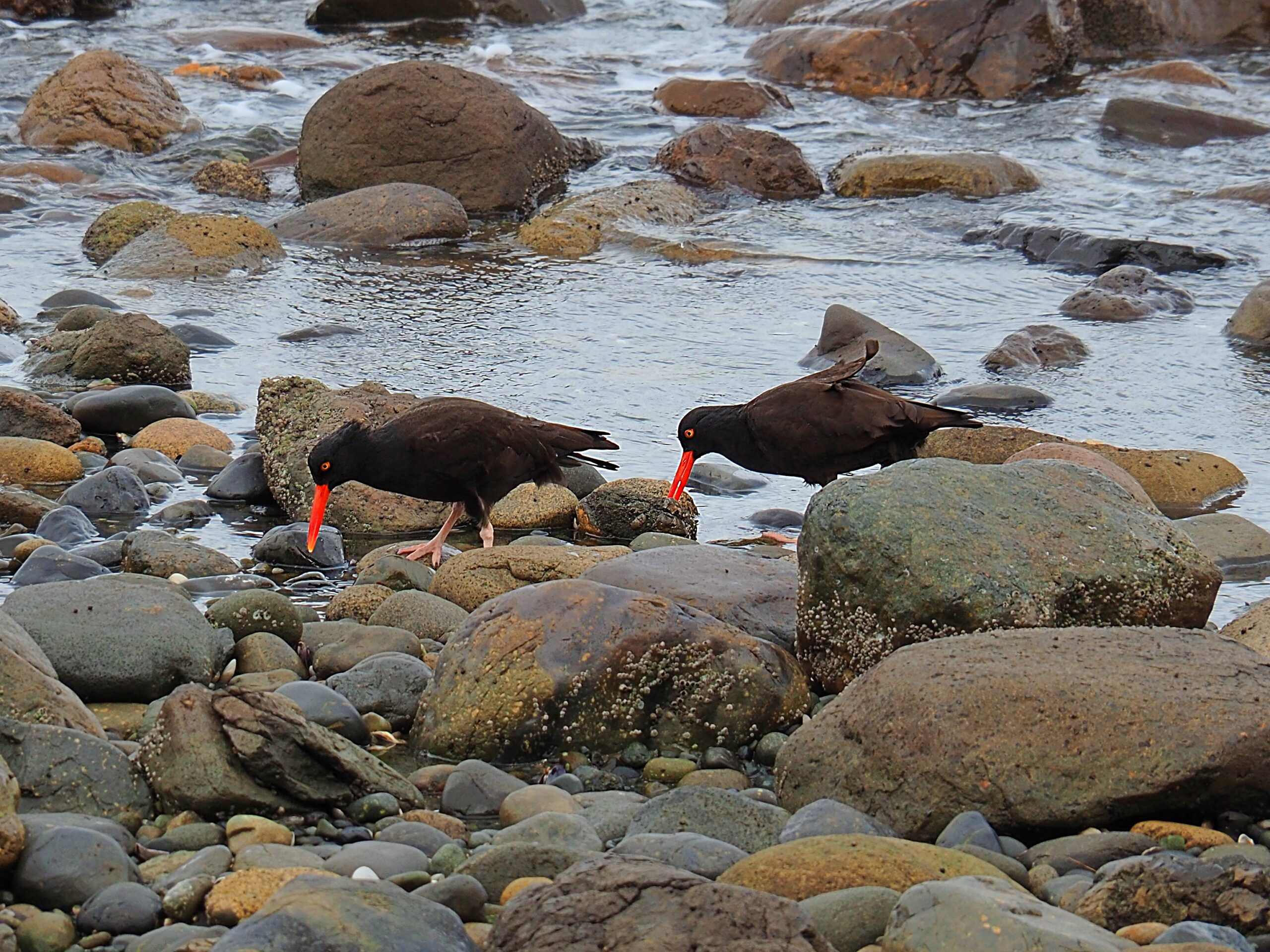 Mailing Address
Box 1542
Parksville, B.C.
V9P 2H4