Meetings
Let's Get Together
 2023 Meetings
Meetings are held on the fourth Thursday of every month from November to March at St. Anne & St. Edmunds Church Hall at 407 Wembley Road, Parksville. Doors open at 2:30 p.m., meeting starts  at 3p.m. From April to October meetings will be held at 7p.m. There are no meetings held in July and August.
We respectfully acknowledge that we are meeting within the unceded traditional territories  of the Snaw-naw-as people and the Qualicum First Nation, the traditional keepers of these lands.
Today, many First Nations and Métis peoples continue to live, work and play here as do we. We intend to nurture better understanding and pursue opportunities for collaboration with our First Nations neighbours.
  Arrowsmith Naturalists Members Meeting
                     June 22, 2023 at 7:00pm   
General Meeting of the Arrowsmith Naturalists
Thursday, 7pm, doors open at 6:30pm.
St. Edmunds Church Hall, 407 Wembley Rd., Parksville
Speaker will be Staffan Lindgren.

This presentation is entitled "Pollinators in Your Garden: Not Just Bees". This is a very timely topic since much has been appearing in the media about the drastic decline in our pollinator population recently.
Staffan is a member and past President of the Nanaimo Naturalists, and is an entomologist and Professor Emeritus at UNBC, who has always had a lifelong broad interest in the natural world.
Do buzz along, bee there on June 22nd, doors open at 6.30p.m. Bring your friends and neighbours, all non-members are very welcome.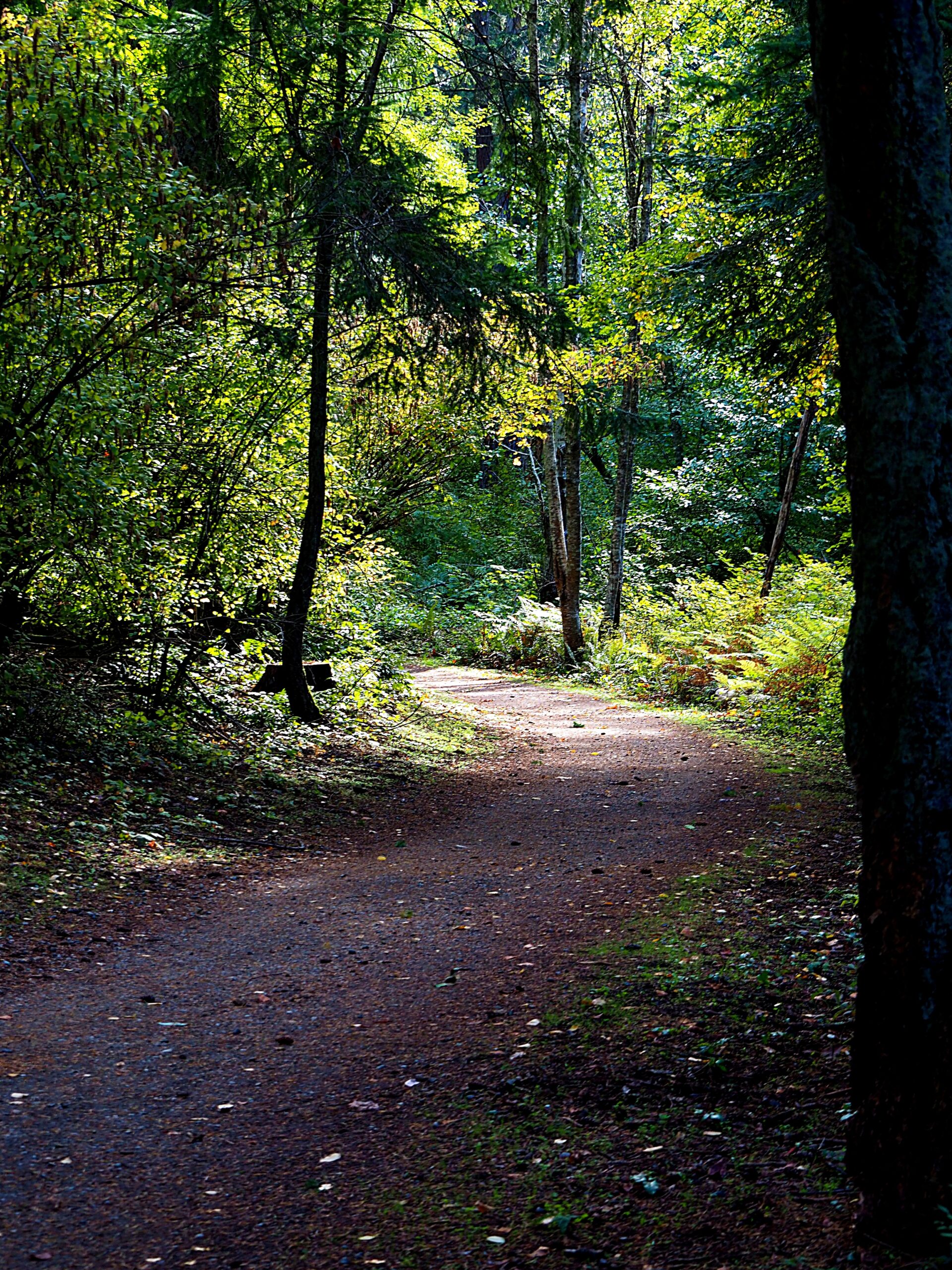 April 27 at 7:00pm   
Speaker:  Nikki Wright – "Community Based Restoration of the Salish Sea – A Tale Encompassing a Cast of Thousands".
Nikki Wright is the past  Executive Director of SeaChange Marine Conservation Society in British Columbia, intiated in 1998. SeaChange is a non-profit charitable society working with community partners on marine education, conservation and restoration in the Salish Sea and BC. In 1999, 1800 eelgrass (Zostera marina) shoots were transplanted in Tod Inlet, a small inlet of Saanich Inlet north of Victoria BC. From that success was born the Seagrass Conservation Working Group in 2001. The SCWG is a consortium of government agencies, community conservation groups, First Nations and consultants working collaboratively to conserve seagrasses in British Columbia. We have trained 31 coastal communities surrounding the Salish Sea in eelgrass mapping using a science based methodology developed by Cynthia Durance, R.P. Bio. Precision Identification Consultants.  
As Co-Chair of the Seagrass Conservation Working Group, Nikki works within this network to support coastal communities in contributing to a net gain of nearshore marine habitat in British Columbia. She collaborates with these communities to continue a long term strategy of public education, monitoring, mapping and restoration of eelgrass and other critical habitats within the nearshore ecosystem. Restoration of eelgrass habitats within former log storage areas has occurred in  Squamish, Nanaimo and Cowichan estuaries and Sechelt, Burrard and Saanich Inlets, as ell as the Gulf Islands. We use adaptive management strategies to increase salmonid habitats in these sites.  Ms. Wright has also published two articles on Eelgrass as Teacher and First Nations Science.  Nikki lives and works in the  Brentwood Bay, B.C. .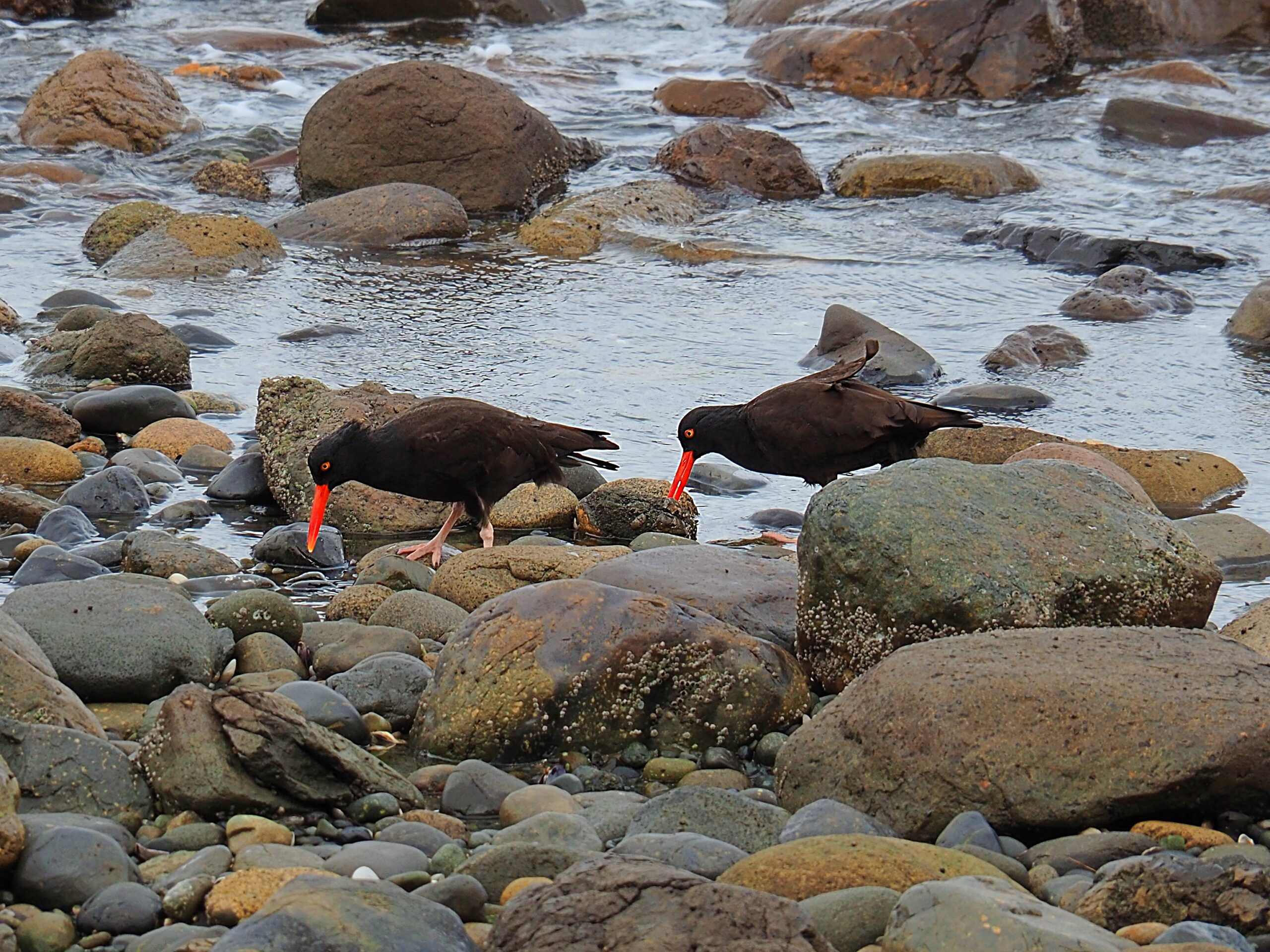 Mailing Address
Box 1542
Parksville, B.C.
V9P 2H4