Outing Information:
For outings, please wear appropriate clothing and footwear. Carpool if possible. An email detailing meeting place and time will be sent out prior to the outing. Keep in mind, that the locations are subjective to weather conditions and having trip leaders. If the weather is bad, members check your email. Most trips start at 9:30.
When carpooling, it is Arrowsmith Naturalists recommendation that at the end of your outing a donation of $5 be given to the driver of the vehicle.
Please Note: – Guests are very welcome. A Guest Waiver and Day Membership forms are available at time of outing or on the Membership page. These forms must be read carefully, completed and signed with an accompanying $1.00 fee before participating in an outing.
Leaders are needed for several outings. Great way to get to know your fellow anats and more about your own trip. If you are interested, please contact Mark Mazurski markmaz63@gmail.com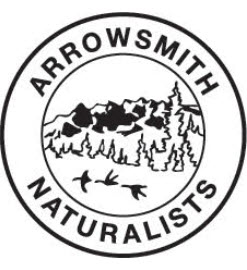 Outings for 2023  and 2024

Sept  Sat  23  Little Mountain  Judy & Mark
Oct  Wed 4  Changed to  Rogers Creek Nature Trail, Port Alberni                                Jeanne & Rob
Oct  Sat 14  Newcastle Island, Nanaimo ferry $15  Toni & Ron
Oct  Sat  21  Mushroom Festival, Coombs
Oct  Sun 22  Mushroom Festival, Coombs
Nov  Wed 1  Englishman River-Hatchery, Morrison Creek Judy & Mark
Nov  Sat 11  Notch Hill, Nanoose  Judy & Mark
Nov  Wed 22  Westwood Lake,  Judy & Mark
Jan Wed 10  TBA
Jan  Sat 20  Rathtrevor/San Pareil (lots to see in S.P. Bay) Jeanne & Rob
Jan  Wed 31  Stocking Creek, Ladysmith  Toni & Ron
Feb Sat 10  Thames Creek – 2 hour walk Maggie Green
Feb Wed 21  Courtenay River Way Heritage Walk (Millard
Lookout) to Courtenay Airport and back Jeanne & Rob
Mar  Sat 2  Nile Creek – 2 hour walk Maggie Green
Mar Wed 13  Buttertub March, Nanaimo Jeanne & Rob
Mar Sat 23  Colliery Dam, Nanaimo  Diane Anderson
Apr Wed 3   MacLang Park, Comox  Toni & Ron
Apr Wed 24  Chinook Forest Woodlands, Royston Maggie Green
May Thu 9 AGM
May Fri 10 AGM
May Sat 11 AGM
May Sun 12 AGM
May Wed 29  Denman Island  Toni & Ron
Jun Sat 8  Steves Loop  Toni & Ron
Jun Wed 19  Summit/Loon Lake, Port Alberni  Jeanne & Rob
Jun Sat 29  Paradise Meadows  Maggie Green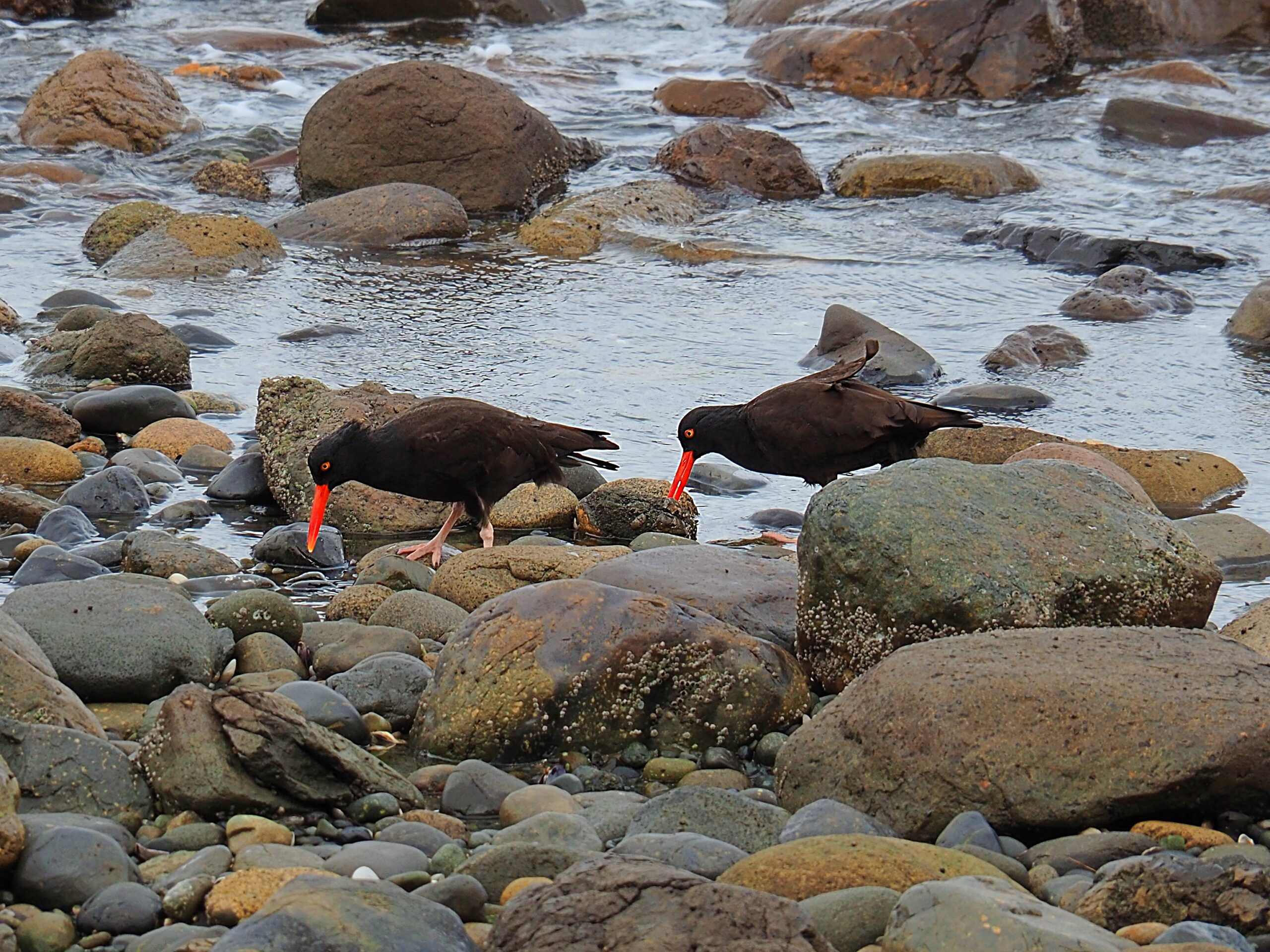 Mailing Address
Box 1542 Parksville, B.C. V9P 2H4