Meetings
Let's Get Together
 2023 Meetings
Meetings are held on the fourth Thursday of the month at St. Edmunds Church Hall, 407 Wembley Road, Parksville.
The September, October, April, May and June meetings begin at 7pm(doors open at 6:30pm)
The November, January, February and March meetings begin at 3pm(doors open at 2:30pm)
There is no meeting in December, but we hold a potluck on Christmas Bird Count Sunday.
There are no meetings in July and August, but we enjoy at least one picnic at Rathtrevor Park.
We respectfully acknowledge that we are meeting within the unceded traditional territories  of the Snaw-naw-as people and the Qualicum First Nation, the traditional keepers of these lands.
Today, many First Nations and Métis peoples continue to live, work and play here as do we. We intend to nurture better understanding and pursue opportunities for collaboration with our First Nations neighbours.
     Arrowsmith Naturalists Members Meeting
                      Thursday, October 26, 2023
St. Edmunds Church Hall, 407 Wembley Road, Parksville
Doors open at 6:30pm; meeting at 7pm
Speaker will be

Gary Allan, from SWELL wolf Educaton Centre in Nanaimo

.

"I can present on the vital ecological role the wolf provides in ecosystems. This would include topics such as keystone species, trophic cascades, wolves & trees, etc.
Another presentation I am just developing which would be completed by the Oct. date is the anatomical, morphology & behavioral difference between wolves & dogs.
Plus, I have many stories of the activities of the wolves."
Dates and times of future meetings:
Christmas Bird Count Potluck
( hall and kitchen) Dec. 17 4-8pm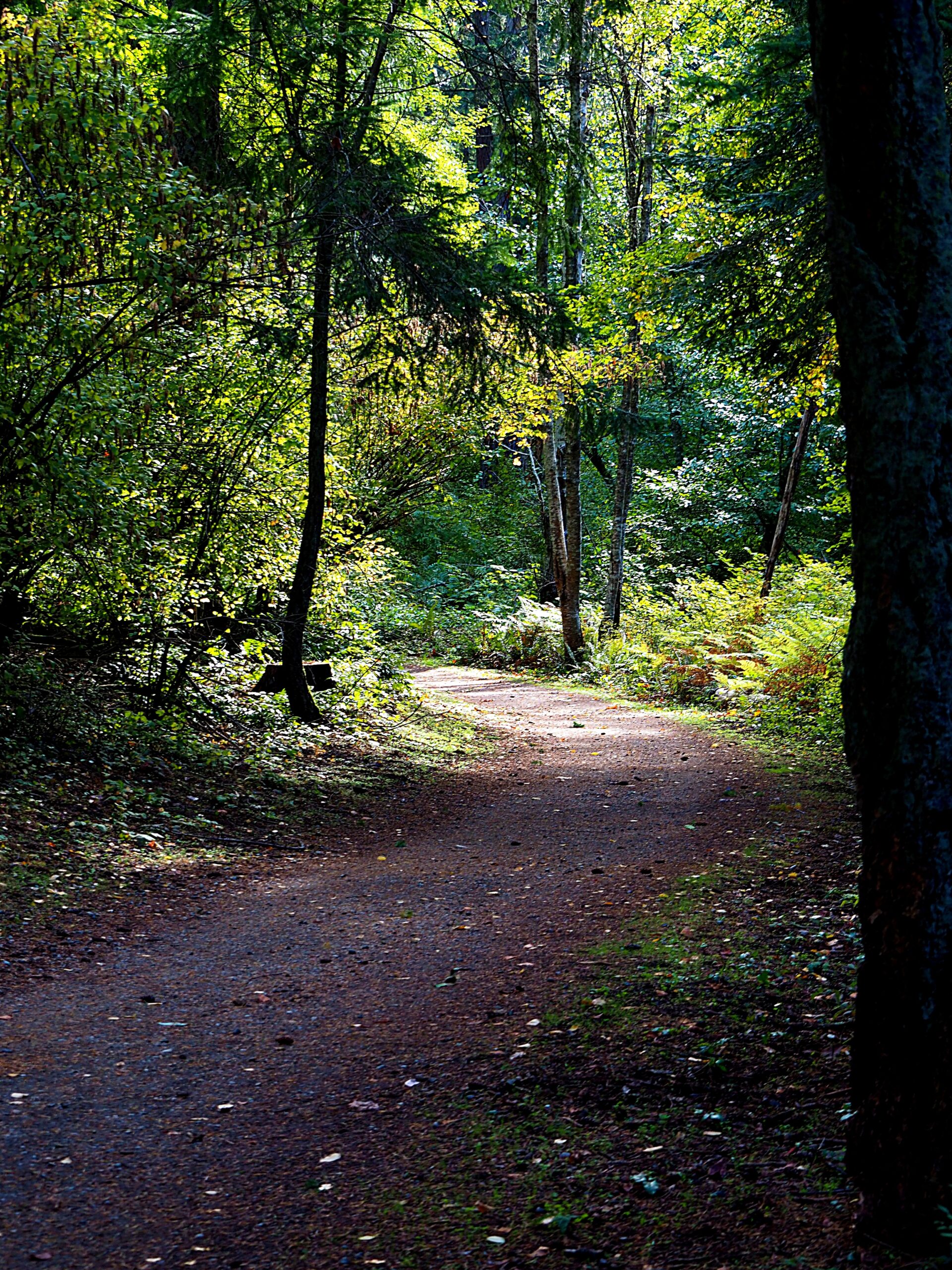 November 23 2023

General Meeting of the Arrowsmith Naturalists
Thursday, 3pm, doors open at 2:30pm.
St. Edmunds Church Hall, 407 Wembley Rd., Parksville
Speaker will be Dr. Richard Beamish

Presentation: The Future of Salmon 
Dr. Richard Beamish, C.M., O.B.C, Ph.D., D.Sc., F.R.S.C. is an Emeritus Scientist at the Pacific Biological Station in Nanaimo, B.C. where he served as Director from 1980-1993. He retired in 2011. Dr. Beamish has the Order of Canada, the Order of British Columbia, is a Fellow of the Royal Society of Canada and received the Nobel Peace Prize in 2007 as a member of the International Panel on Climate Change. His research interests have included the discovery of acid rain in North America and recently focus on the factors affecting the abundance of Pacific salmon. He has authored or co-authored a number of papers on the effects of climate on fish populations and was one of the first scientists to write about global warming effects on fishes. He has published over 350 articles including the book "The Sea Among Us- The Amazing Strait of Georgia" that won a British Columbia "Book Prize". In 2018 he was the Editor and contributor to the 1147 page book "The ocean ecology of Pacific salmon and trout" published by the American Fisheries Society.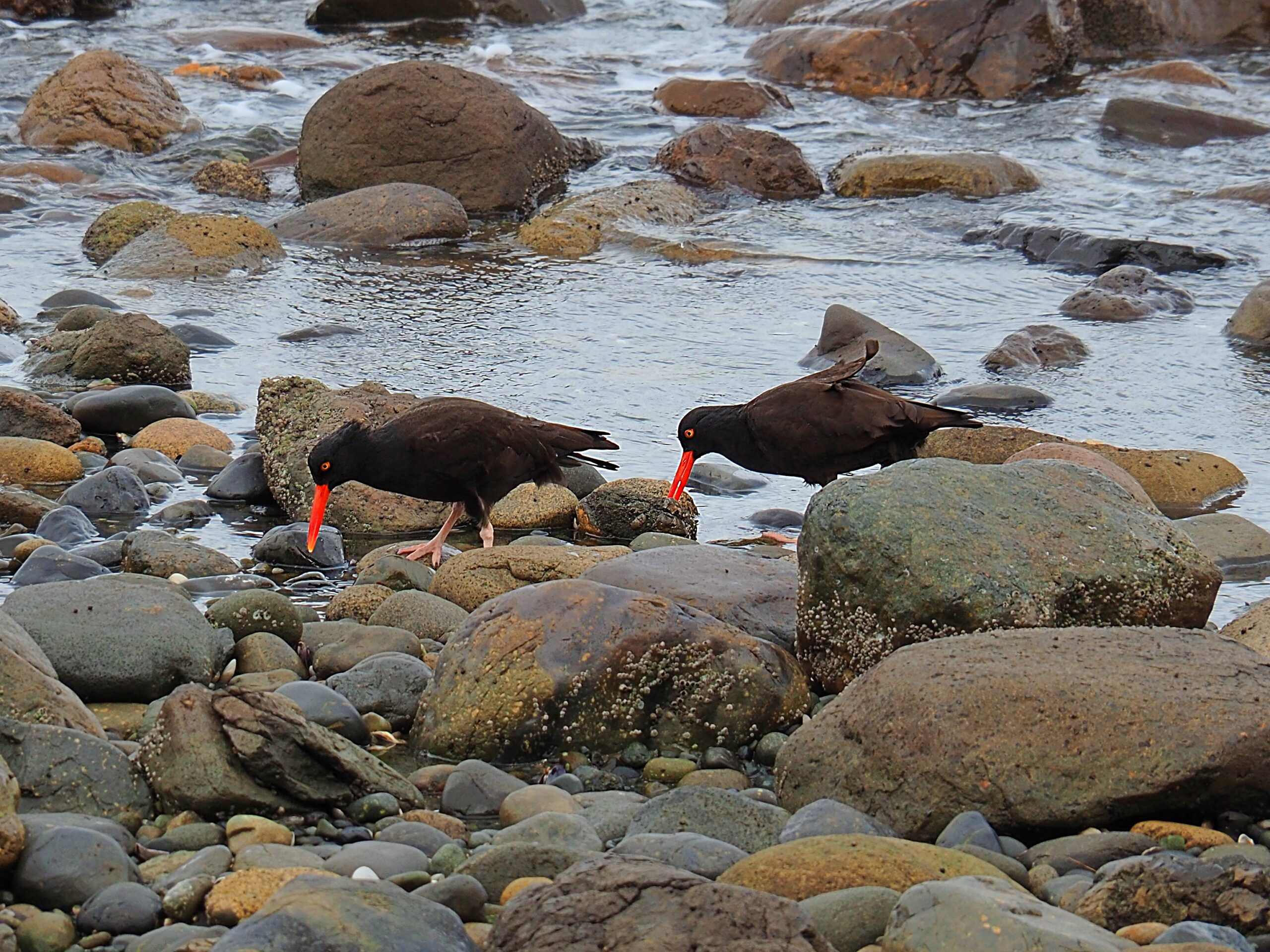 Mailing Address
Box 1542
Parksville, B.C.
V9P 2H4